About Air Tanzania
Air Tanzania Company Limited (ATCL) is the national airline of Tanzania, carrying with it the national treasure and pride of Mt Kilimanjaro as its slogan - 'The Wings of Kilimanjaro'. Based in Dar es Salaam, with its hub at the modern state of the art Julius Nyerere International Airport out of Terminals II and III. The airline is IOSA certified and a proud member of IATA. ATCL has been a member of the African Airlines Association (AFRAA) since its establishment in 1977 following the dissolution of East African Airways.
ATCL is a government-owned airline with a fleet of 12 aircrafts; one Dash 8-Q300, five Dash 8-Q400, four Airbus A220-300 and two Boeing 787-8 Dreamliner. Before the end of 2023, we expect to add to our fleet; one Dash 8 Q400, two Boeing 737 Max - 9, one Boeing 787-8 Dreamliner and one Boeing 767 Freighter.
With a young fleet, ATCL maintains its position as the leading airline in Tanzania, providing extensive domestic and international connectivity with over 120 weekly flights to more than 15 destinations. Air Tanzania currently operates more than 10 domestic destinations from Dar es Salaam hub, namely: Dodoma, Kilimanjaro, Kigoma, Mpanda, Geita, Mbeya, Mtwara, Mwanza, Bukoba, Songea, Tabora, Iringa, Arusha and Zanzibar. Beyond our borders, ATCL operates to Mumbai (India), Lubumbashi (DRC), Nairobi (Kenya), Hahaya (Comoros), Ndola and Lusaka (Zambia), Harare (Zimbabwe), Bujumbura (Burundi), Entebbe (Uganda). Soon we will be adding, Dzaoudzi (Mayotte), Dubai (UAE), Juba (Southern Sudan), Johannesburg (South Africa), Lagos (Nigeria), Accra (Ghana), and London (United Kingdom).
We connect you to various destinations flown by our partners; Qatar Airways, Rwanda Air, Ethiopian Airlines, Air India.
Our Vision
To be the airline of choice that exceeds customers' expectations.
Our Mission
To our passengers
To provide reliable, safe and sustainable high quality airline services globally.
To our employees
To provide a working environment for our employees to excel through constant training & development and supported by an effective reward and recognition program.
More About Air Tanzania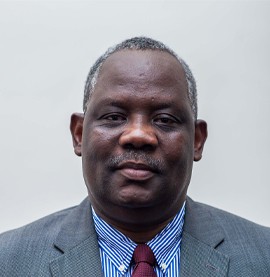 CEO Link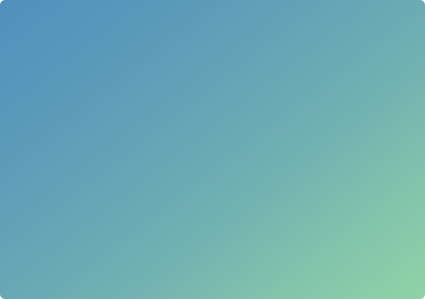 Board Link
Our Flights