Paying for your Air Ticket
Mobile Payment
Bank Card (VISA/MASTERCARD)
Cash Payment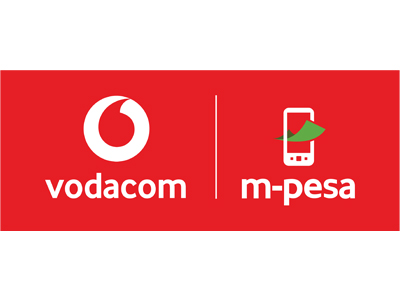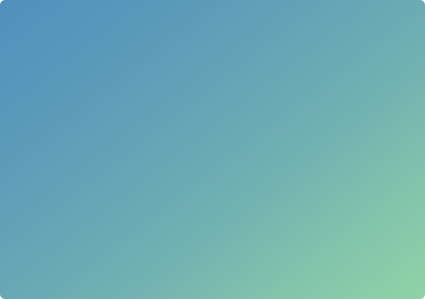 Bank Card
You can pay by using Bank Card (VISA or MasterCard) at ATCL offices.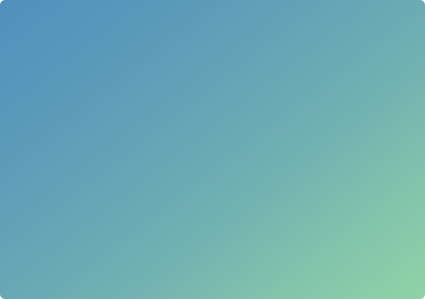 Cash Payments
You can make cash payments at any ATCL office or any nearest travel agent.
Dear Customer,
Kindly be informed that you will need to present the credit/debit card used for making payment, for your tickets at the check-in counters prior to departure.
If the Card Owner is not traveling, one must submit a signed authorization letter for the card to used. This letter must have the following details; approval to purchase the ticket, Origin and Destination, Amount paid, Full contacts of the credit card holder as well as a photocopy of his Passport or National ID.
The above documents MUST be produced at the time of check-in. If the passenger fails to comply with the above mentioned conditions, Passenger will be denied boarding.

However, if Verified by Visa' or 'MasterCard® SecureCode™' security feature is enabled by your card company, then the aforesaid verification processes will not be required. After inserting your card details, you will be directed to a webpage where you can enter your security details (ex-one time password) given by your issuing bank if in case your card is verified in the aforesaid manner. Check with your credit card issuing bank to find out if your card is 'Verified by Visa' or 'MasterCard® SecureCode™'.
In case if you wish to confirm whether you need to produce your card at airport for verification, please do not hesitate to contact This email address is being protected from spambots. You need JavaScript enabled to view it.